Sue H. on Melia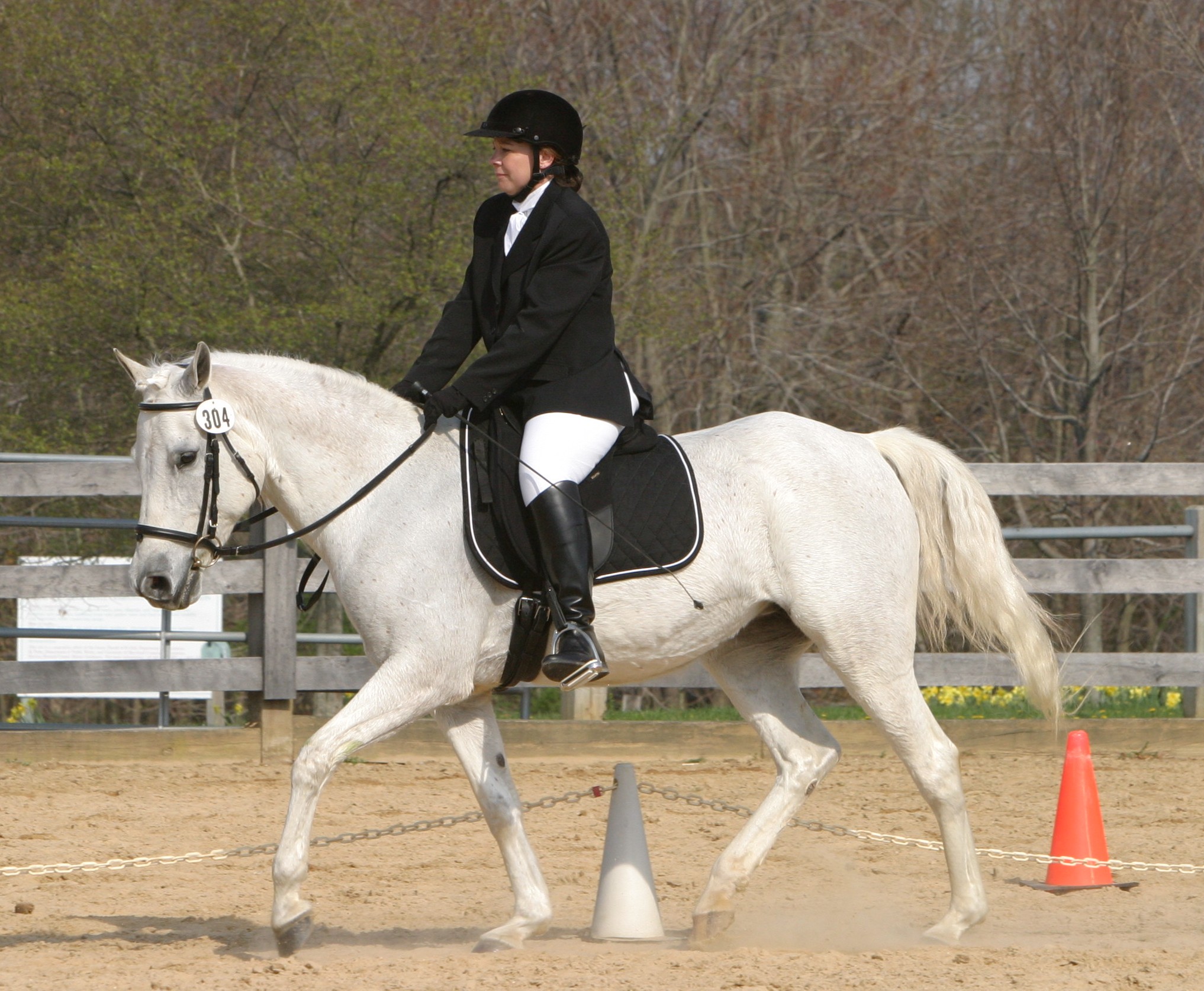 Schooley Mill Schooling Show..blue ribbon ride!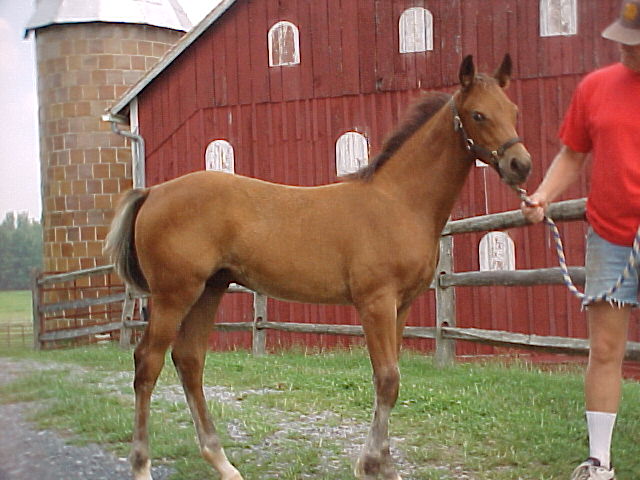 Montanna, August 15, 2001, is out of a paint mare by Tahir.
Montanna 2009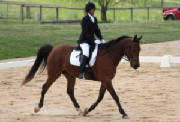 Training Level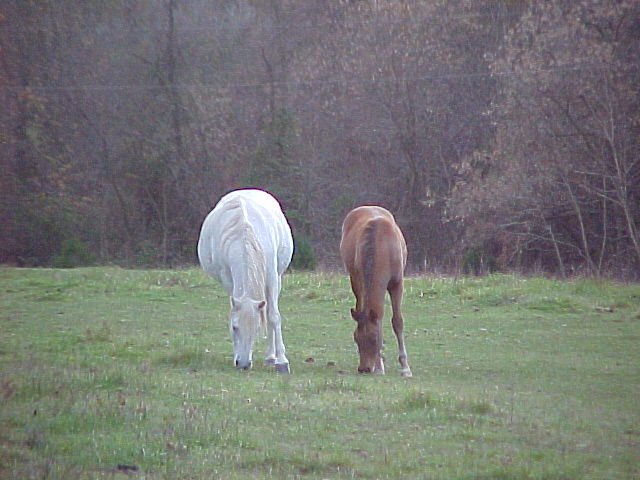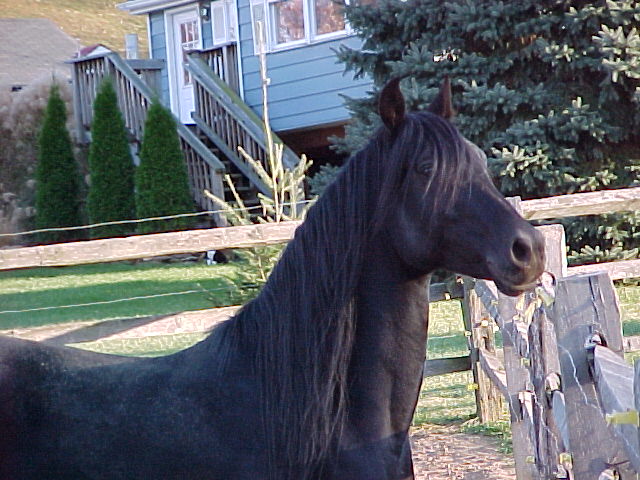 Tahir, standing at stud for $400 part-bred mares and $600 pure-bred mares, is Al Khamsa bred. He is black, half Davenport and half Egyptian, ....pure 100% Arabian!!

Pom-Pom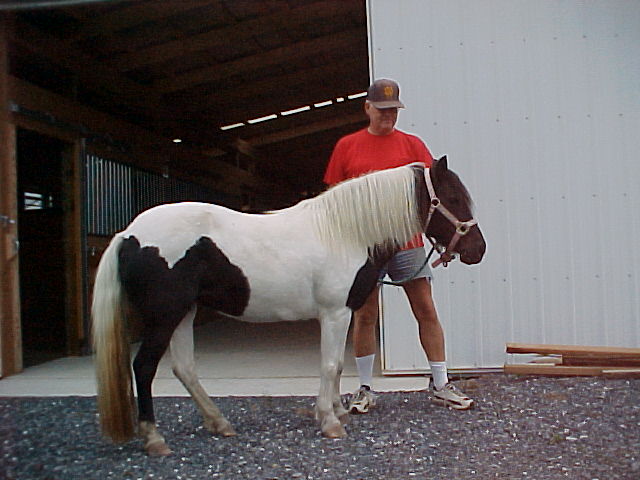 Student Ashlee on Jim's horse, Tolkien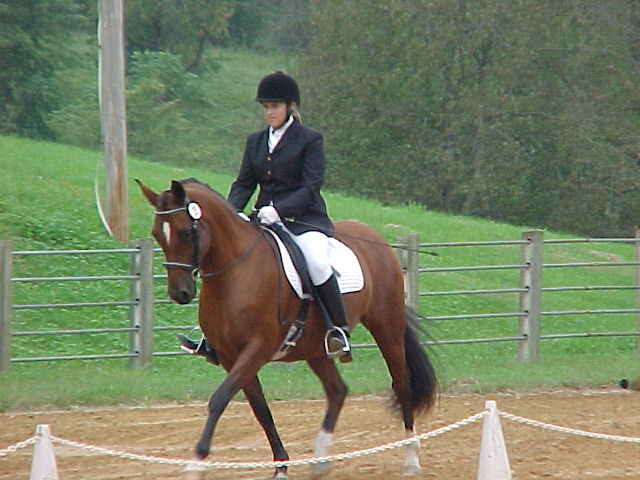 Sugarloaf 2003 level 1