Brandon Hildebrand on Pom Pom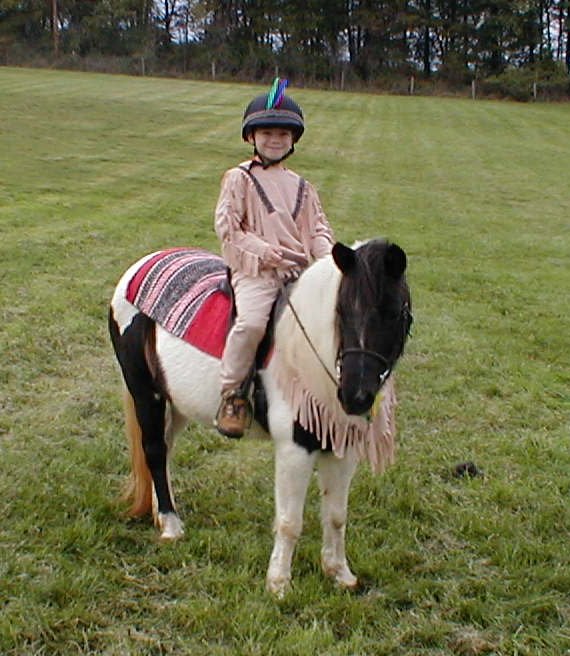 Costume Class
While demonstrations were going on outside, inside the booths were being manned by volunteers. Booths were educational and fun!! Some children had the time of their lives just "riding" in a saddle sitting on a bale of hay!!! We're waiting for a picture of that!!!
Haybales and saddles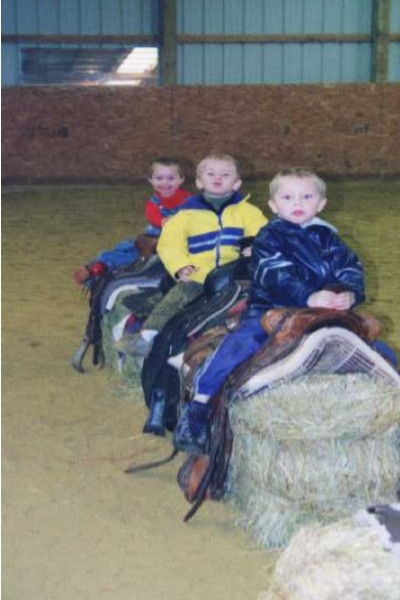 Ride em' Cowboy!!
Carriage Demonstration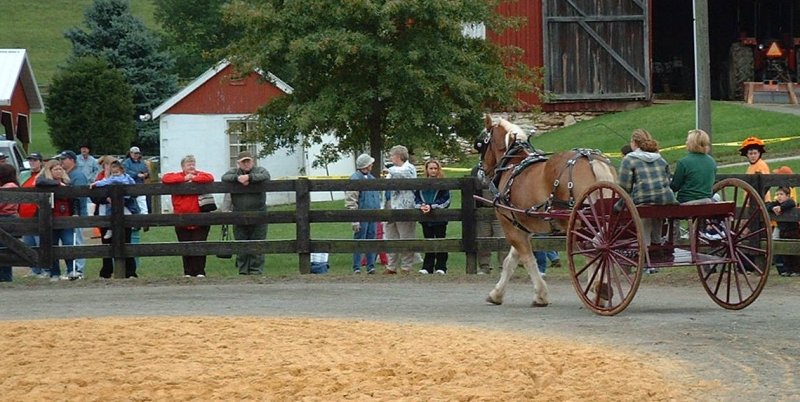 Frederick Carriage Company
And there was music!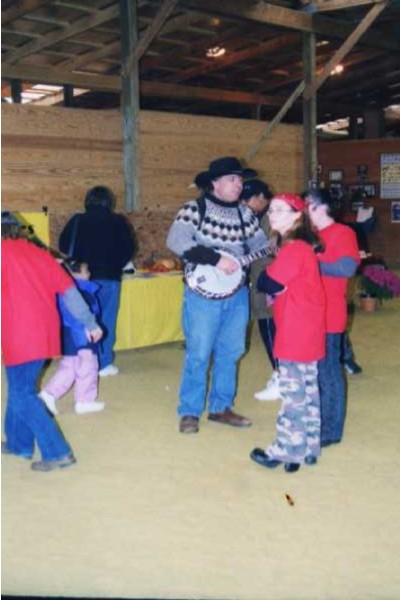 Compliments of Banger Dan.


There was lots to do, see and learn!!
Fun for adults and kids alike!!
Stick horse competition
MTA Make My Day performance/trick horse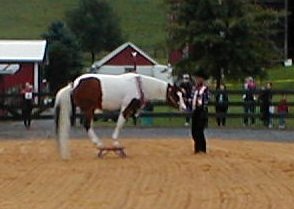 Mulberry Tree Arabians with "Clint"

Dressage Demonstration
Carolyn Del Grossa and Chris
Background:Miniature Horse Demonstration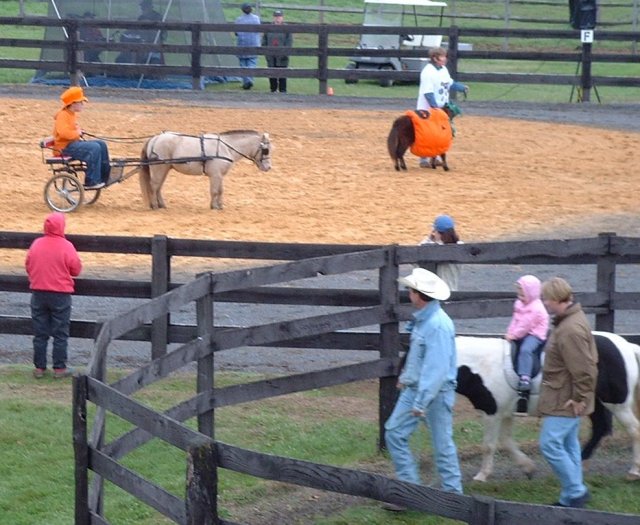 Foreground: Free Pony rides
Mt. Airy Saddle Guys and Gals Drill Team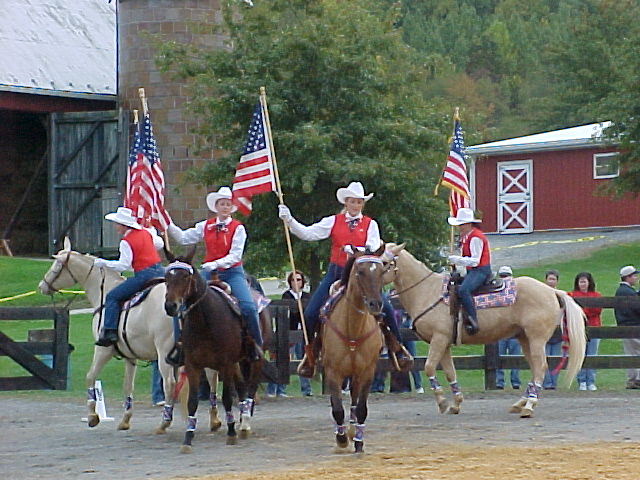 Grande Finale!!