Jim and Sue Doll bought 35 acres in Mt. Airy (Frederick County, Maryland) with a house, garage, bank barn and lots of barbed wire fencing in 1986. They brought 4(1/2) horses with them (one mare in foal) from Ijamsville, MD. And then they began building Windsong Arabians* board by board. Initially a breeding farm for Davenport Arabians, Windsong grew to a stable for leasing, boarding, training,
stud service, sale of young stock, and horseback riding lessons.
Windsong is dedicated to the preservation of the classic arabian and sporting abilities of the pure and part bred arabian horse.
Logo registered 1990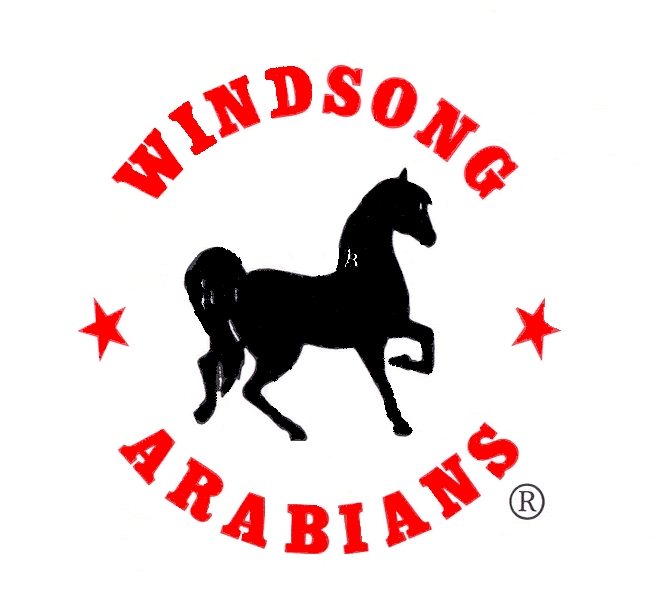 * Windsong Arabians (R)

Windsong Arabians is a showcased Mount Airy, MD horse boarding farm on NewHorse.com!
Return to Above All Else @ Windsong, our vacation rental house.
* Windsong Arabians (R) is a registered trademark 2004.
The Windsong Arabians (R) Logo is a registered trademark since 1990.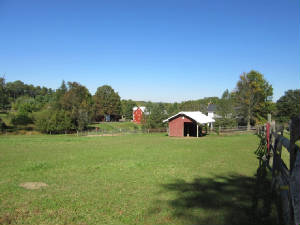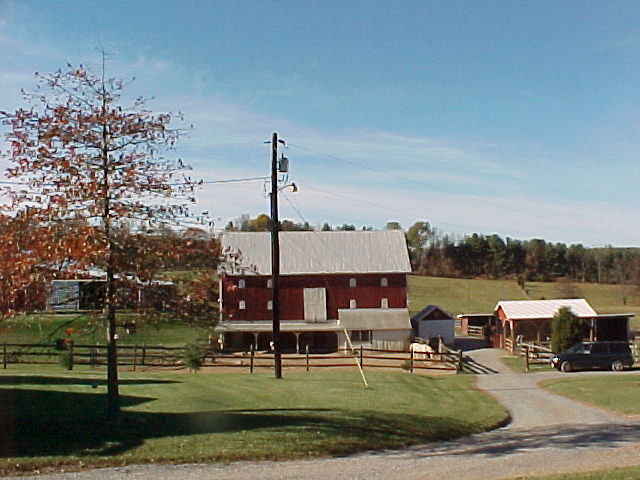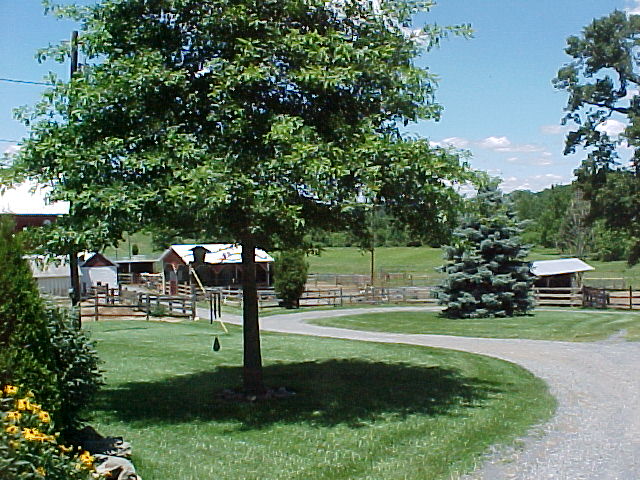 Today Windsong has 10 sheds, 5 large field pastures and 4 small pastures, 6 paddocks, an oudoor arena (90 x 150), an indoor arena (60 x 120), a small round pen and a standard round pen, a tack-up shed, 2 tack rooms, 15 stalls in the new barn with an office, tack room, wash area, and work area, 4 stalls in the bank barn with a bedroom for foal watching, a feed room, and a locker room.
Approximately 40 acres of meadow and wooded trails are currently being leased and available for our use from our neighbors, Linganore Winecellers.